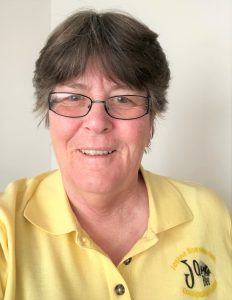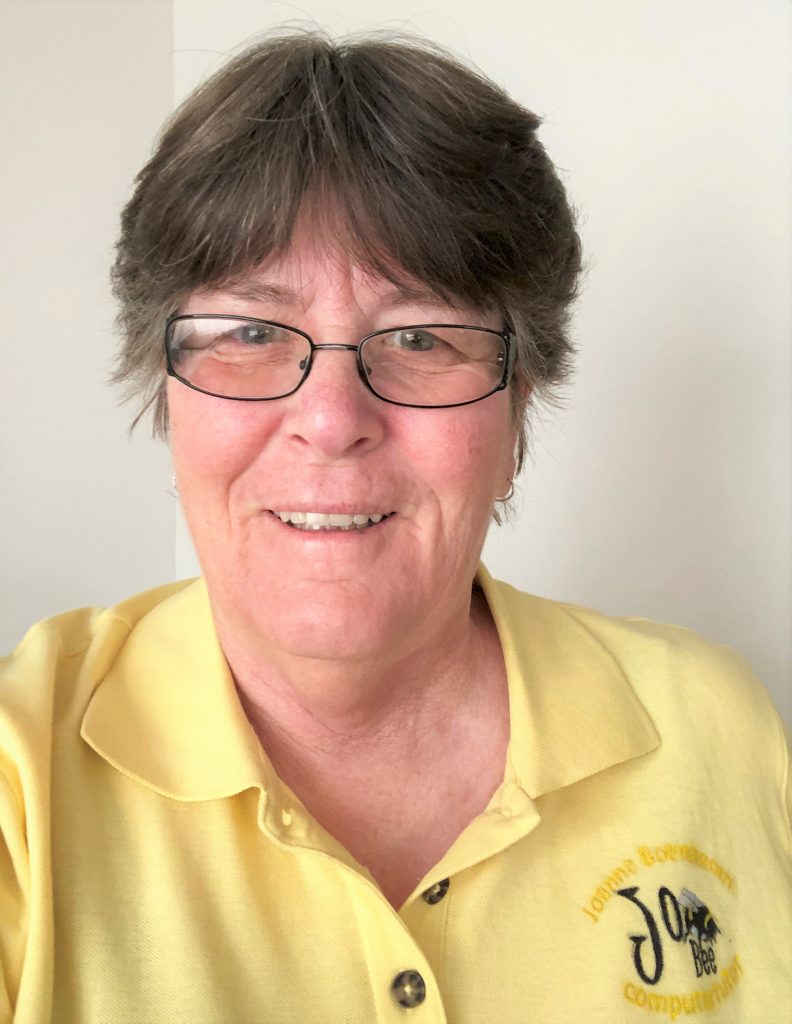 Hi there my name is Joanne (Jobee) and I live in Christchurch, New Zealand. Currently I am working in  a few different rolls.
Computer tutor.
Art tutor
Committee member for the amputee society Canterbury and Westland.
Website manager for Amputee society, and a few other organisations.
Peer support worker volunteer for the Amputee Society.
I work as an Artist doing commission work.
Education and Training:
2019   Peer Support Volunteer:    This is part of the volunteering for peer support through Limbs 4 Life.
 2017  The Performance edge:   This course was run through LMA Leadership Management Australasia
 2010  Certificate in Web Design and Writing:   I completed a Certificate in Web Design and Writing through the open polytechnic.
 2006  IABA The institute for Applied Behaviour Analysis:  Non-aversive Behavioural Support basic principles of positive programming.                   Comprehensive Functional Assessment & Advanced Support strategies.          Emergency Management and Reactive Strategies within a non-aversive Framework.  Assuring Staff Consistency and Provision of Quality Services.
 2005/2006   Diploma in Not-for-Profit Management:                                                        I have started working toward a Diploma in not-for-Profit Management through UNITEC, completed 2 papers. Culture & Values, and Volunteering, Employee Motivation and Management
2004  Train the Trainer Mentors Manual Handling certificate                                  This was to help staff manage with manual handling technics through Therapy Professionals.
2004  Treaty of Waitangi 2-day workshop.                                                                      This was a  2-day workshop through the Waitangi Associates
 2004  Future Leaders Programme                                                                                      The Future Leaders Program was set up to help foster leadership in the Sector of Disability and within The New Zealand Federation of Vocational & Support Services (VASS). I was fortunate to be selected to participate in this course which ran from February till August 2004.  It was run by Paardekooper and associates, and was funded VASS.
2003  NAS S.P.E.L.L Programme                                                                                        SPELL stands for Structure, Positive approaches and expectations, Empathy, Low arousal, Links. This course looks at each element of the framework, with practical examples to illustrate each component.
1984 – 1985  Christchurch Teachers College                                                             Certificate in Teaching People with Disabilities.