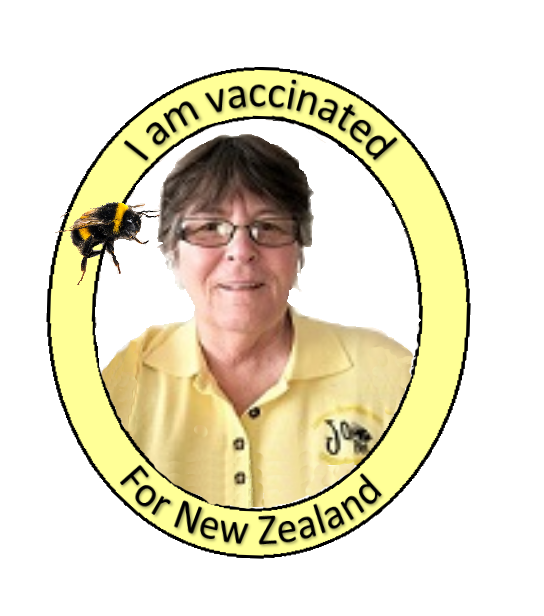 What can I do to help you?
Do you want to keep in touch with family and friends? Video calling with skype, emails, Facebook or just learning a new skill as a hobby, do you want to type up a CV for a job you want to go for? There are so many uses for a computer, and they are a wonderful thing once you get the hang of it and you will, with help from Jobee the Computer Tutor. I also tutor students in the use of Ipads and android tablets.
Jobee the Computer Tutor specialises in working with Senior Students, and has many years' experience teaching people with different abilities. Lesson plans are all personalised and made up individually to meet the needs of each student. I have 2 desk top computers, one being a touch screen which has many different teaching programs available for your use.
I have a certificate in Web Design and Writing though the Open Polytechnic, a Certificate in Teaching People with Disabilities through the Christchurch Teachers College, and have been working as a Computer Tutor for the past 7 years working with a wide variety of students.
Jobee
What will it cost?
Lessons are charged at $20.00 per half hour or part thereof.
As from Monday 4th of July New students will be charged for travel at $0.80c per km this is due the increasing costs of fuel, and the extra time it takes for me to travel to and from lessons. There is a minimum charge of $10.00
Lessons are by appointment, and if you are unable to attend, PLEASE provide Joanne with 24 hours' notice in advance of the cancellation, or you will be charged 50% of tuition fee for that session.
This page was updated on the 2nd October 2022